#maxwell#princeandrew#royalfamily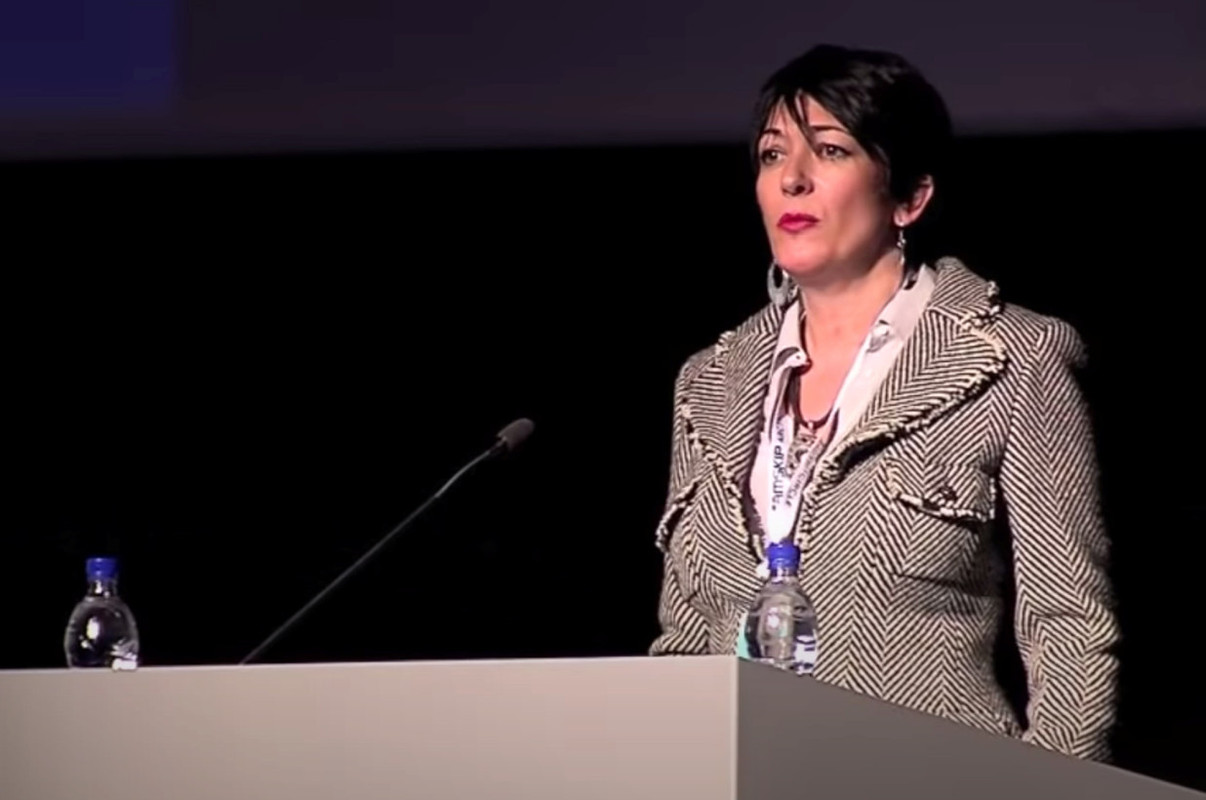 Ghislaine Maxwell was ordered held without bail Tuesday — with a federal judge ruling that she "poses substantial actual risk of flight" after she purposely hid from authorities.
"The nature and circumstances of the offense here weigh in favor of detention," said Judge Alison Nathan during a video conference in Manhattan federal court.
"The government evidence at this early juncture appears strong."
The 58-year-old heir of disgraced newspaper baron Robert Maxwell will be hauled back to the Metropolitan Detention Center to await trial on charges she conspired with Jeffrey Epstein to sexually abuse young women.
In siding with prosecutors, Nathan said there was no conditions of bail that could ensure Maxwell's return to court, noting her "significant financial resources," foreign connections and efforts to secretly move around the country following Epstein's arrest last year.
The jurist said without a clear picture of Maxwell's finances — which prosecutors argued were purposely obscured — "it is practically impossible to set financial bail conditions that would reasonably assure her appearance in court."
Earlier in the more than two-hour procedure, Maxwell pleaded not guilty to a six-count indictment that could land her up to 35 years behind bars.
More to read, Ghislaine Maxwell:
Maxwell made outlandish request on where to stay before trial
July 14, 2020 | 3:32pm
Jeffrey Epstein's alleged perverted cohort Ghislaine Maxwell asked to be allowed to stay in a luxury New York City hotel — instead of federal lockup — until her trial, it…
Ghislaine Maxwell cries as she's held without bail on Epstein-related sex charges
July 14, 2020 | 3:29pm
Ghislaine Maxwell cried as she was ordered held without bail Tuesday — with a Manhattan judge ruling the accused sex abuser "poses substantial actual risk of flight" after she purposely…
Ghislaine Maxwell posed as journalist when buying New Hampshire mansion
July 14, 2020 | 2:13pm
Ghislaine Maxwell posed as a journalist named Jen Marshall to secretly purchase the sprawling New Hampshire hideaway where she was arrested, according to prosecutors. More details of Maxwell's alleged efforts…
Source: New York Post